21 tags
14 tags
3 tags
Students, Have You Signed Up For The BlackBerry...
Head over to blackberry.com/academic to learn how you you can attend BlackBerry Live and BlackBerry Jam Americas for FREE! (Openings are limited and on a first come first serve basis) Students Only. Sign up today!
2 tags
Register for BlackBerry World today!
Follow the link here - http://blogs.blackberry.com/2011/01/register-for-blackberry-world/ to find out how you can take part in BlackBerry World 2013!
13 tags
2 tags
2 tags
3 tags
17 tags
3 tags
6 tags
3 tags
4 tags
2 tags
19 tags
4 tags
Check out RIM's updated Official BlackBerry 10...
Be sure to head over to http://global.blackberry.com/blackberry-10.html and view the brand new Official BlackBerry 10 information!
6 tags
Sprint, T-Mobile, Verizon, and AT&T pledge to...
Well that's it, folks. The Top 4 US carriers all are selling BlackBerry 10 devices. If you think back to six months ago, a serious question on consumers and investors' minds was if there would be carrier support for BlackBerry 10. Previously with BlackBerry, carriers made less money selling BlackBerry phones as opposed to other smartphones. With BlackBerry 7 phones and prior models,...
1 tag
7 tags
4 tags
4 tags
6 tags
7 tags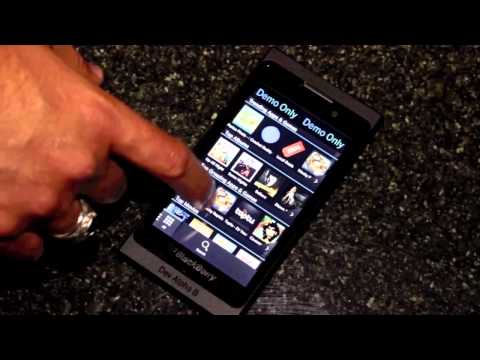 5 tags
2 tags
6 tags
7 tags
2 tags
5 tags
2 tags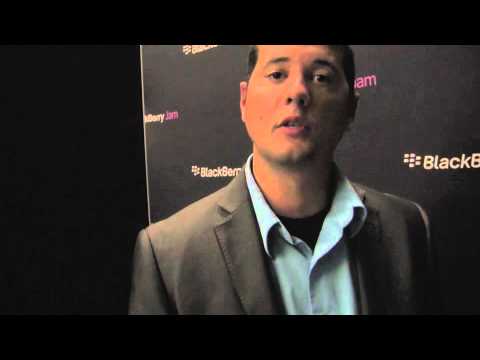 4 tags
3 tags
STARTING AT 11:30AM EST WATCH BLACKBERRY UNVEIL... →
4 tags
3 tags
RIM enters into a patent license agreement with...
RIM has entered into a license agreement with Microsoft for their patent on exFAT (Extended File Allocation Table) exFAT is a modern file system from Microsoft that facilitates large files for audiovisual media and enables seamless data portability and an easy interchange between desktop PCs and other electronic devices. exFAT greatly expands the size of files that flash memory devices can...
5 tags
3 tags
9 tags
7 tags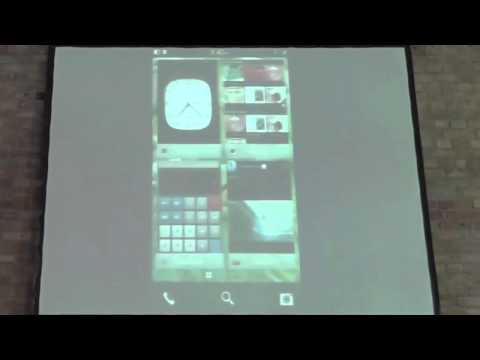 11 tags
BlackBerry Developer Community Awards
The #BBDevAwards is a chance for you to recognize those who make great contributions and provide help in our BlackBerry Developer community. This is your moment to get involved with the BlackBerry developer community with your nominations for the #BBDevAwards! Nominations close on September 16,2012, so submit today and share the link with your friends on Facebook and Twitter. The top four...
3 tags
8 tags
6 tags
16 tags
14 tags
14 tags
Application of BlackBerry 10's User Experience
"Say I wanted to time how long it would take me to run a lap, then convert the units to seconds, append it to an excel spreadsheet, and then share that file in a DropBox account. It is possible with most platforms. However, you are probably imagining it would require opening a bunch of applications and transferring the information from one application to another somehow. Starting to get a...